"King for the day" HCP in LD+A Magazine
Toms River, NJ | August 9th, 2016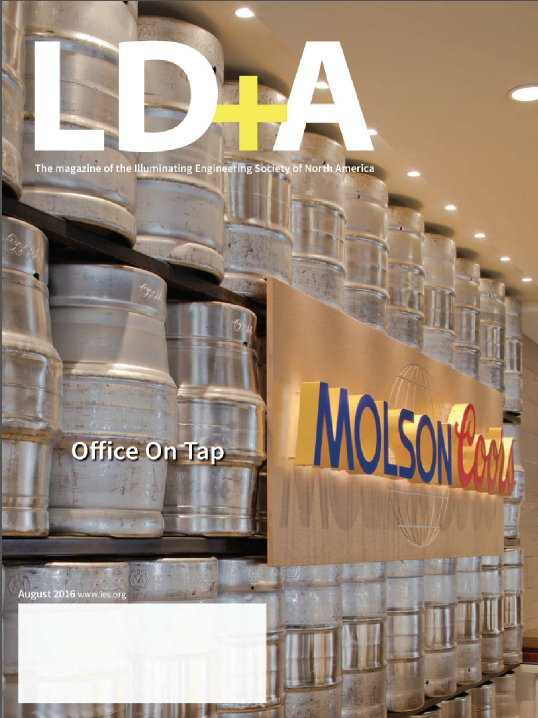 ABOVE ALL's HCP has been published in LD+A's Aug 2016 issue. "We can make indoor lighting healthy in our schools, our workplace and everywhere we spend long periods of time indoors." Said by Greg Murphy.
For more information about products, please visit Here
About ABOVE ALL:
ABOVE ALL leads in the R&D, manufacturing, customization, and marketing of commercial LED luminaires. ABOVE ALL has over 20 years of lighting experience. Headquartered in Toms River, NJ and a machine shop in Belvidere, NJ, it owns 600,000sf ISO9001 and ISO14001 certified factory in Asia, for rapid customization of controls, optics, brackets, and diffusers.