Above All Lighting is an industry leader in R&D, engineering, manufacturing, and customization of LED indoor and outdoor light fixtures. We manufacture aesthetically designed comprehensive architectural lighting solutions, as well as energy efficient lighting systems. Our vision is to illuminate both indoor and outdoor spaces with our artistic, innovative, and highly configurable designs, translating your aesthetic vision to dazzling reality, while providing you with an exceptional customer experience. Our mission is to create lighting that inspires while delivering the highest quality visual experience for virtually any space. Our state-of-the-art manufacturing facility empowers you with the tools and flexibility to transform your space into something dynamic, beautiful, and visually comfortable, while also boosting your energy efficiency and accelerating your journey towards environmental sustainability. Together we can confront the growing challenge of climate change and ESG.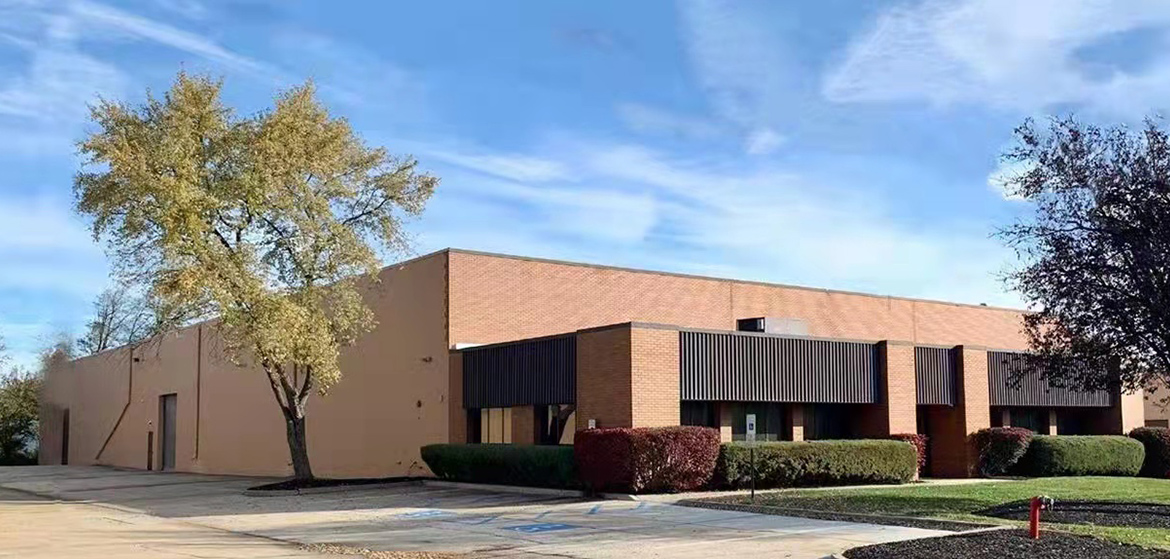 Above All Lighting's headquarters are located in Pennsauken, New Jersey, where Above All Lighting's products are engineered, designed and customized in our machine shop. Above All Lighting also owns its 600,000sf ISO9001: 2000 and ISO14001: 2004 certified factory in Asia to ensure the high quality of our products.
At Above All Lighting, our focus is on serving the commercial and industrial markets with our strong commitment to design and manufacturing excellence. Above All Lighting uses the latest LED, thermal, optical, and control components in our products to ensure we deliver industry leading quality and technology to the United States and Canadian Markets.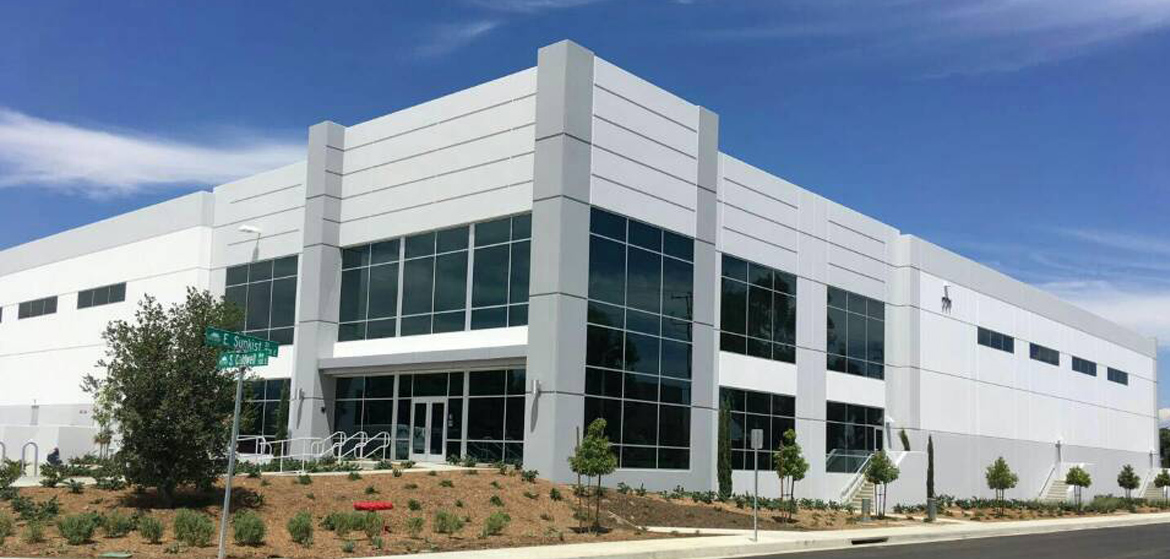 Above All Lighting's LED products include:
Linear, Pendant light, Post top, Low bays, Area Lights, Outdoor Floods, High Bays, Wall Packs, Garage Lights, Ceiling Lights, and Flat Panels which meet the latest DLC requirements. Above All Lighting also offers led luminaires with special features such as customization of optics, brackets, diffusers, and controls including smart lighting technology, daylighting, motion and photo sensors, mesh networks, cameras, and Wi-Fi routers.
Above All Lighting's expert staff includes 22 engineers, 6 designers, and a senior management team with most of them having over 20 years of experience serving design, manufacturing, electrical distributors and contractors.

Providing excellent customer service and the best quality products are both key to Above All Lighting's formula for success.
Sustainable lighting is achieved by sustainable design, manufacturing processes and management. We develop more and more green processes and production automations. Toward Net Zero, we applied solar ceiling and solar lights in the factory buildings. We're proud to say our team includes remarkable women at every level of our organization. Nearly 45 percent of our managers are women.